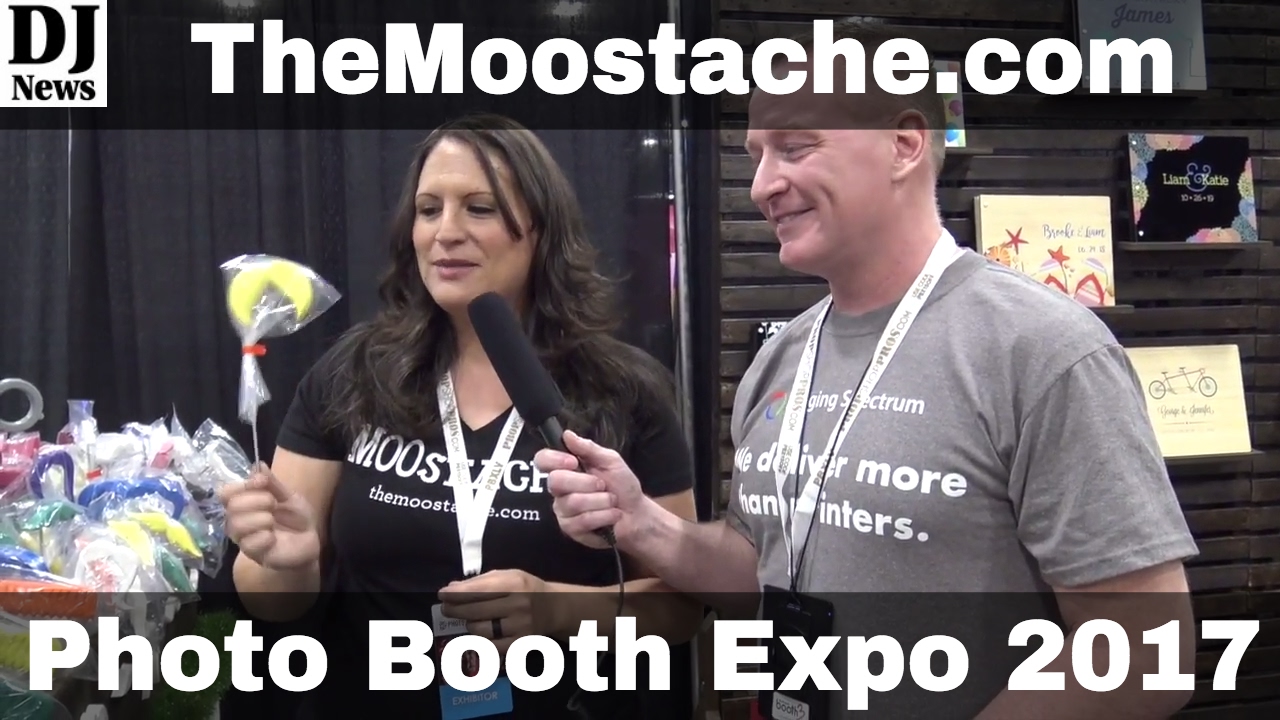 MooStache by The FotoBox is your one stop prop shop, specializing in high-end custom photo albums, 2D and 3D smiles on a stick, collapsible hat racks, and more! Founded by a San Diego-based husband and wife team, Michael and Denise, wanted a photo booth at their own wedding. Since they couldn't find anything at a high enough quality for a low enough price — they decided to make their own! Nearly five years, and 1000+ events later, their photo booth fleet has grown to a whopping nine units and they have finally begun production of their own high-quality albums and props to share with the masses!
http://www.themoostache.com/
Moostache Party Props From Photo Booth Expo 2017 | Disc Jockey News
Originally posted 2019-03-02 21:40:38.